What is the Many Different Voices (MDV) Project about?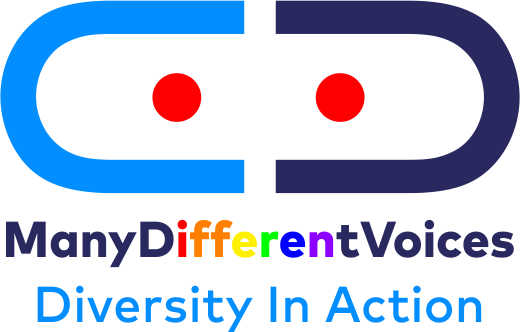 MDV is an exciting engagement project led by HeadstartED for the London Borough of Lambeth. It comprises an online competition, collaboration and training for young people around the Lambeth Low Traffic Neighbourhood proposals.
Why are Lambeth involved?
The London Borough of Lambeth wants to encourage the young people in the Borough, and the surrounding areas, to participate in place-making schemes, to increase the sense of local ownership and community and leave a legacy of up-skilled participants, and continuing productive community engagement.
Who are HeadstartED?
HeadstartEd, with its online, careers-focused collaboration platform, the HeadstartED Hub, exists to train young people in collaborative working. This helps them gain the confidence, skills and connections they will need to be successful in the workplace
How do young people access MDV?
MDV participants will access the HeadstartED hub, which brings young people together in an informal, safeguarded Virtual Cafe environment to work together through a series of challenges. On the hub, young people can find each other, research materials, sign up for workshops, Scrum teams and training events and ask for help where needed.
How is collaboration managed?
Young people work in teams using Scrum/Agile techniques to maintain momentum and ensure equal participation in the process by all team members, who run their own process (having received training by HeadstartED in doing so) but are supported by, and can reach out where necessary to, adults for specific or general guidance.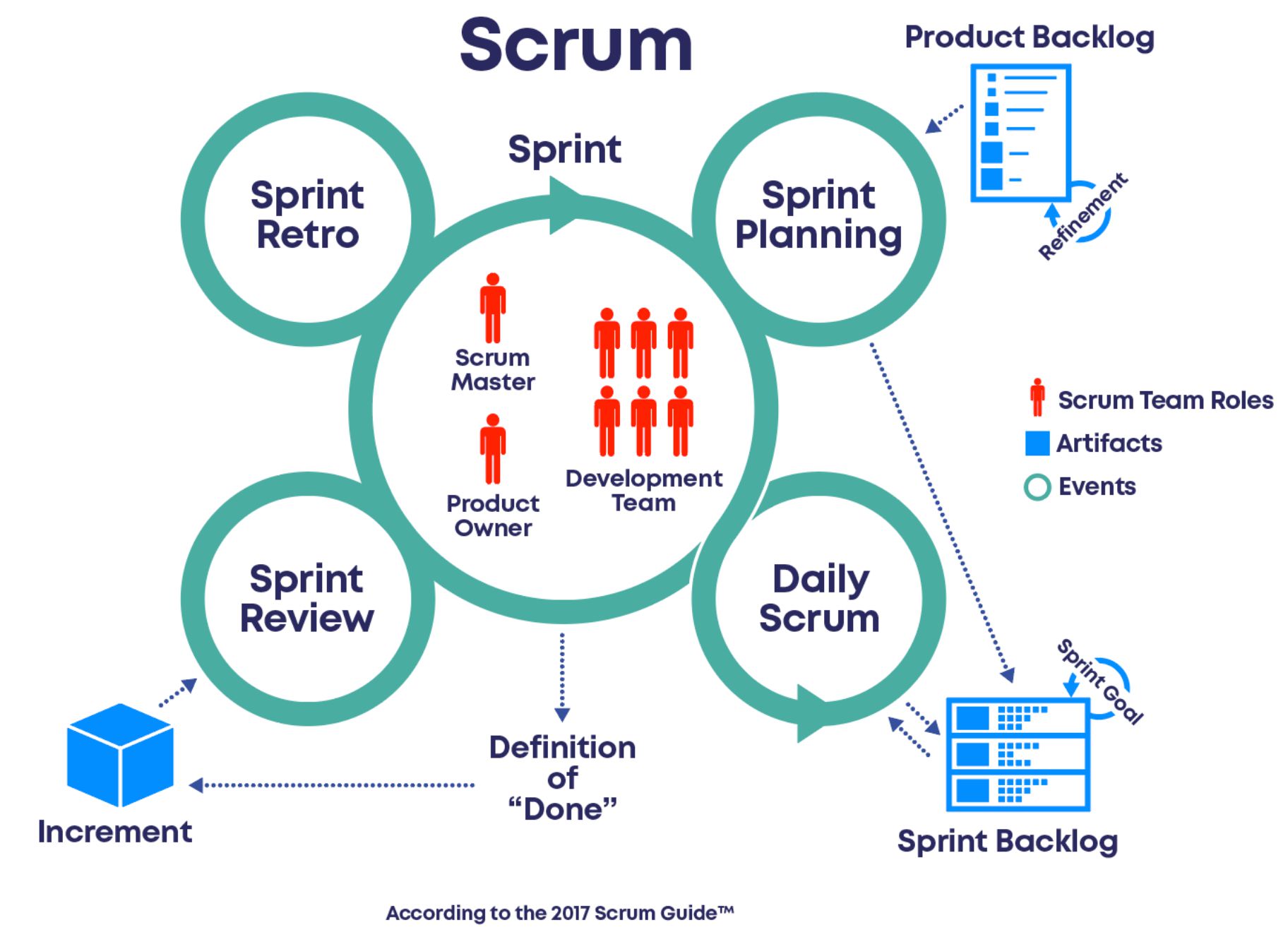 What are the rules?
Street design is complex and can be controversial, so there is a lot to think about. Lambeth has set out SIX Design Principles which all entries must consider and against which they will be judged: Equality and Accessibility; Safety; Practicality and Materiality; Culture; Distancing, Movement and Use; Deliverable Benefit. Entries can be presented in any form and judges may ask questions or seek clarification.
What are the prizes?
Get registered by HeadstartED as available for paid consultancy, receive a Profile enhancing "Wide Awake" Citizenship award from Lambeth, and cash and other prizes for excellence in analysis, problem-solving, creativity and presentation, as well as for the overall design winner. Present your ideas in a public forum to a panel of influencers and be part of installing your designs and seeing them in use on the streets of South East London.